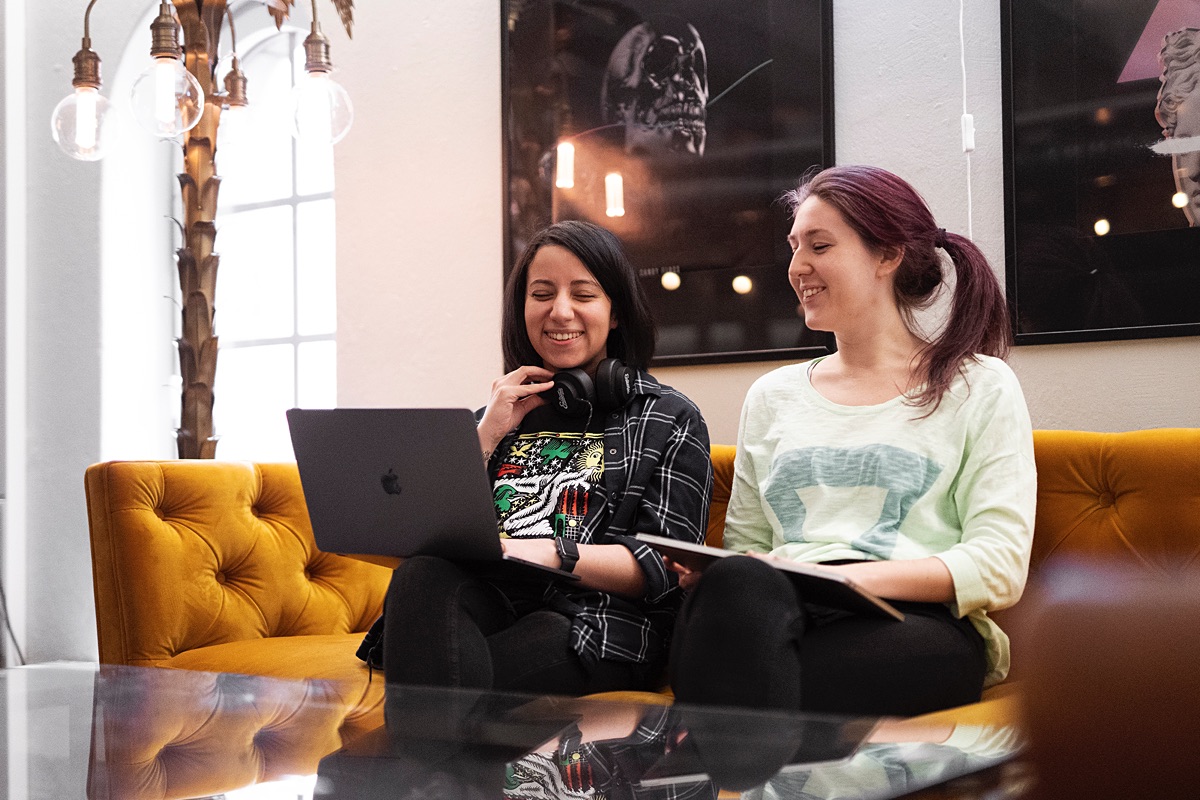 Full Stack Software Engineer
At Epidemic Sound we are reinventing the music industry. Our carefully curated music catalogue, with over 30,000 tracks, is tailored for storytellers no matter what their story is. Countless customers around the world, from broadcasters, productions companies and YouTubers rely on our tracks to help them tell their stories. Epidemic Sound's music is heard in hundreds of thousands of videos on online video platforms such as YouTube, Facebook, Twitch and Instagram. Our HQ is located in Stockholm with offices in NYC, LA, Hamburg, Amsterdam, Toronto, Seoul and Sydney. We are growing fast, we have lots of fun and we are transforming the music industry.
We are now looking for a full stack software engineer to help us take our platform to the next level.
Job description
You would join one of our product oriented, cross-functional teams dedicated to delivering the best possible experience for a specific subset of our users.
You can expect to:
Contribute to all stages of the product life-cycle: Design, implementation, testing, releasing and maintenance.
Work in a lightweight agile process where we regularly evaluate how we work and try to improve.
Collaborate constantly: We're big believers in teamwork and the value of practices like careful code reviews, pair (or mob) programming etc.
Learn a ton of new things: Be it through hack-days, courses, conferences or tech-talks, we emphasize learning and we also expect you to share your knowledge with your colleagues.
Have fun and take a lot of pride in what you and all of Epidemic Sound is doing.
This is a full-time position based at our HQ in Stockholm reporting to the Director of Engineering.
What are we looking for?
In order for you to thrive in this role, you need to be passionate about building great products that people love. We value a "can-do mentality", but where you are still not afraid to ask questions and seek assistance from colleagues. We put a lot of emphasis on teamwork and collaborative problem solving, so good communication skills, empathy and a team-first mindset is key.
In addition we think that you:  
Have a university degree in computer science / IT or have worked as a developer for at least a few years
You speak English with professional working proficiency (Swedish is not a requirement)
It would also be music to our ears if:
You have experience of one or more of the following: Python, Django, React & Redux, Elastic Search, Docker, Kubernetes, AWS or GCP ecosystem, Kotlin, Chef
You've worked with audio streaming and/or music library management
You are into music in general (either as an artist or fan / listener)
Curious about our music? Find our music on Spotify here → https://open.spotify.com/user/epidemicsound

We have lots of fun soundtracking the world and our annual Spring Bash is an event that captures this perfectly. Take a look at last years celebration! 
Application
Do you want to be a part of our fantastic team? Please apply by clicking the link below!
We believe that bringing people together from different backgrounds, experiences and perspectives makes for a healthy workplace, a more successful business and a better world. We value diversity and encourage everyone to come and soundtrack the world with us.
Or, know someone who would be a perfect fit? Let them know!