What we do
We are the market leading platform for restriction-free music, headquartered in Stockholm, heard around the globe and on a mission to soundtrack the world.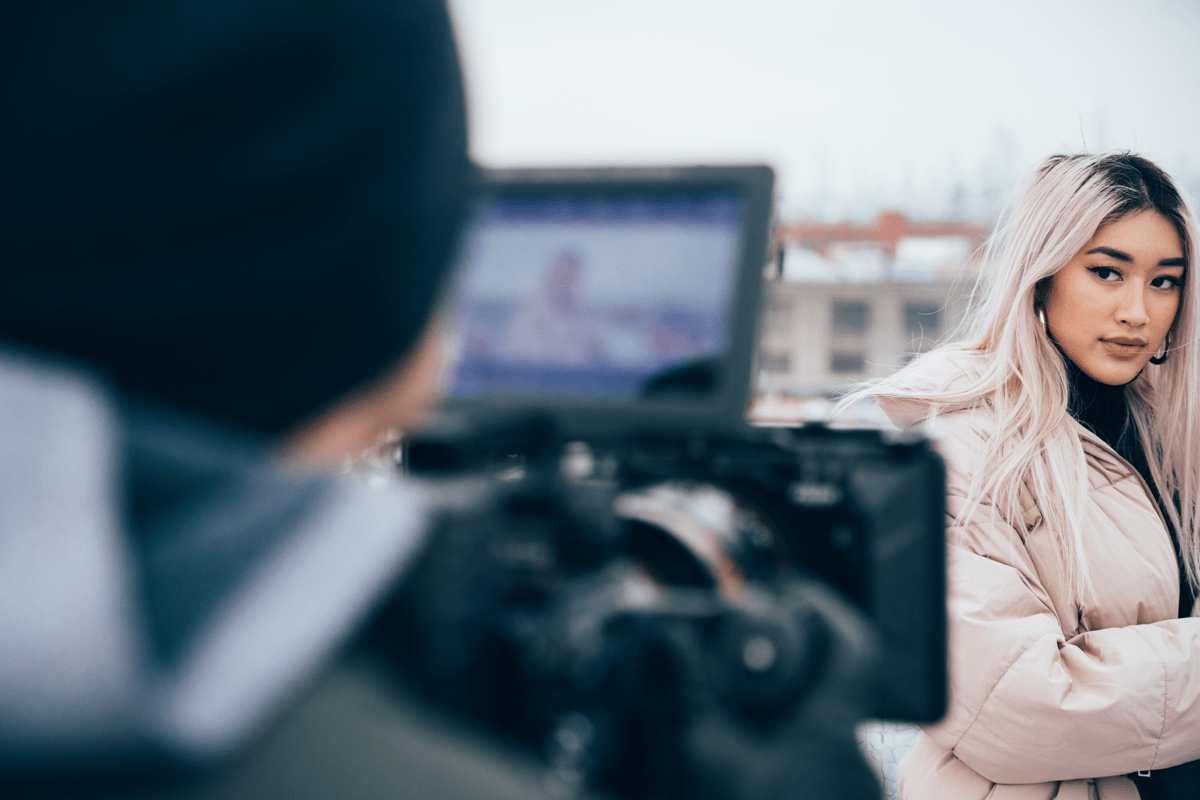 A music tech ecosystem
We've democratized music access for storytellers. Our innovative digital rights model empowers creators — from YouTubers to agencies to the world's largest brands — to enhance their content with restriction-free music, while simultaneously supporting artists we work with both financially and creatively.
We work with some of the biggest brands in the world (2021)
Hear straight from our CEO on how we built Epidemic Sound (2021)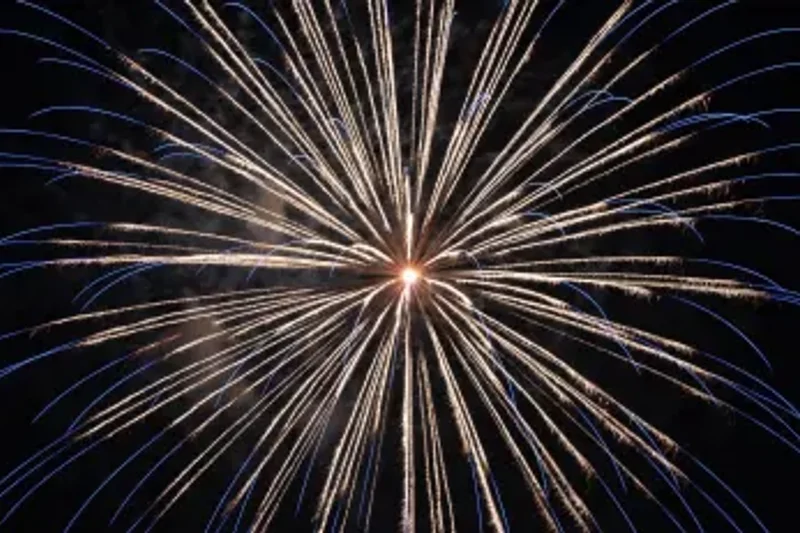 Continuing our position as a global player
Recognition as an employer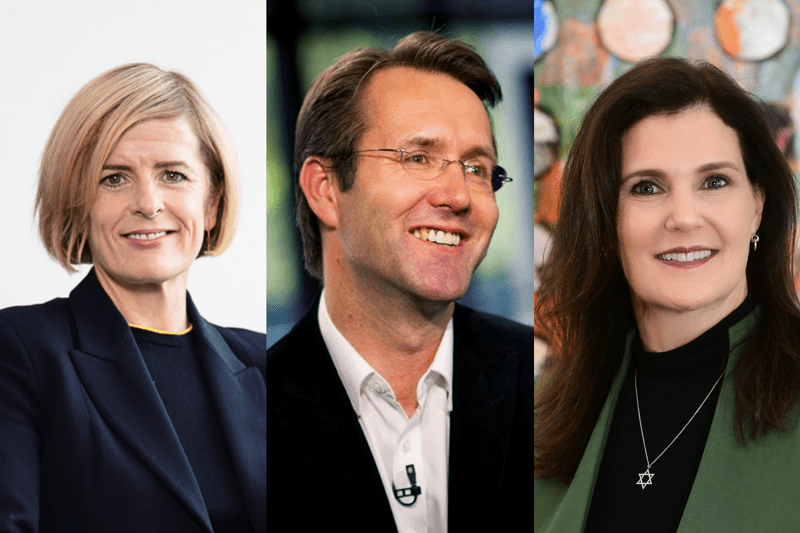 Reached tech unicorn status and bolstered our board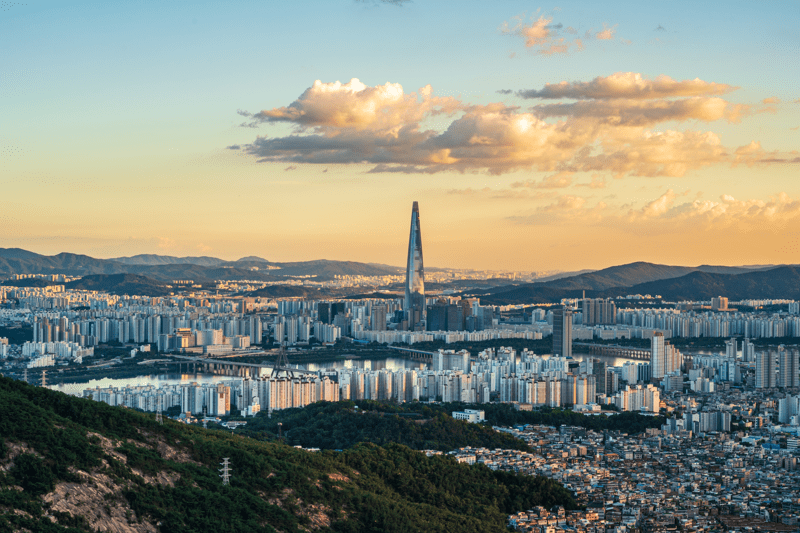 Expanded our reach through new office location, global partners and more features
Opened office in Seoul, South Korea.
Launched machine learning-based music discovery tools for content creators: the "Music Recommender" and "More of what you like" features.
Launched industry-first partnerships strategy with Adobe ,Canva,Lightricks and Getty to empower creators and help musicians get discovered.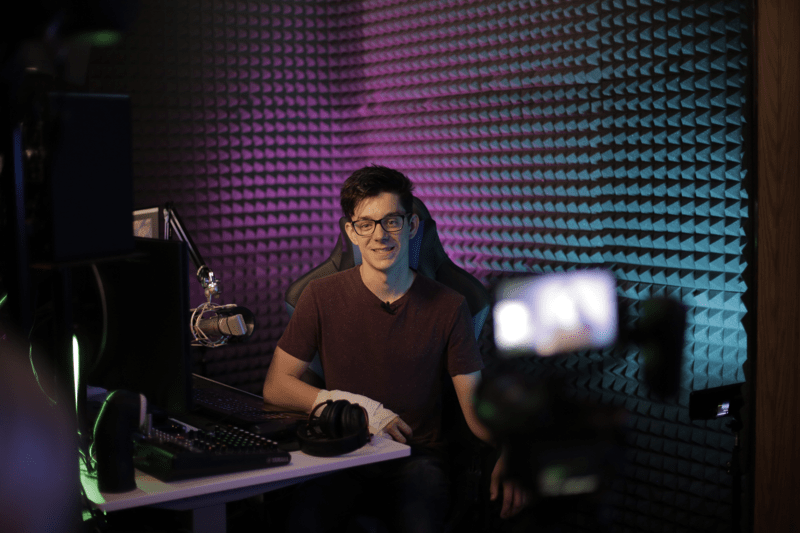 Introduced more offerings for creators
Launched 'Commercial' subscription plan for small and medium-sized enterprises.
Global employee count: 450
Expanded in the U.S
Opened offices in New York City and Los Angeles.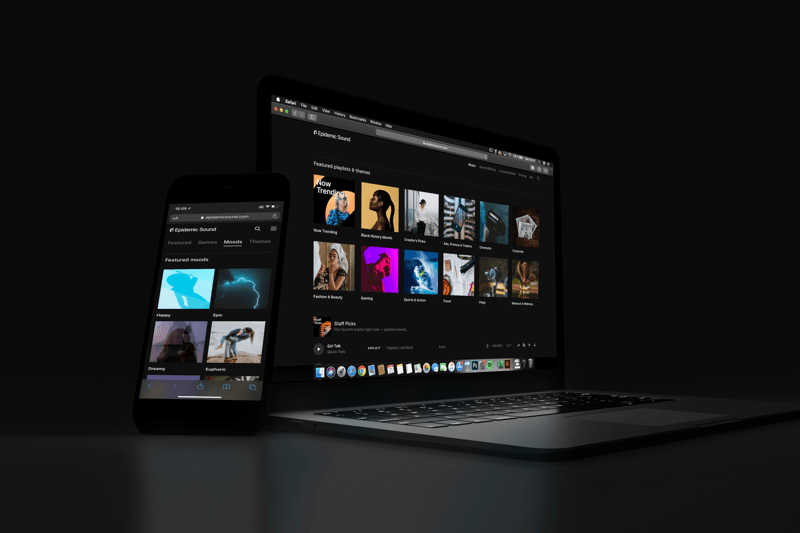 Industry-first subscription plan and offering to artists
Launched industry-first 'Personal' subscription plan for YouTube creators
Launched streaming offering for artists and introduced 50/50 royalty revenue splits from music streaming platforms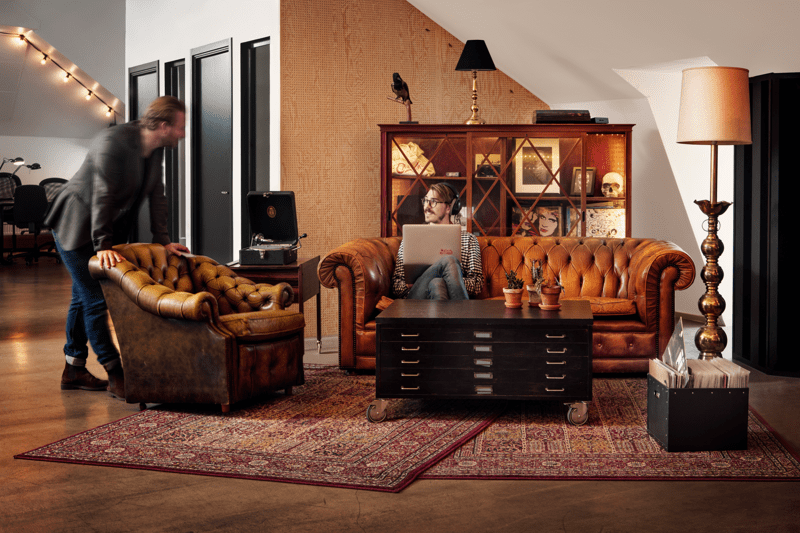 First tranche of institutional funding
$5 million in Series A funding from Creandum.

Global employee count: 38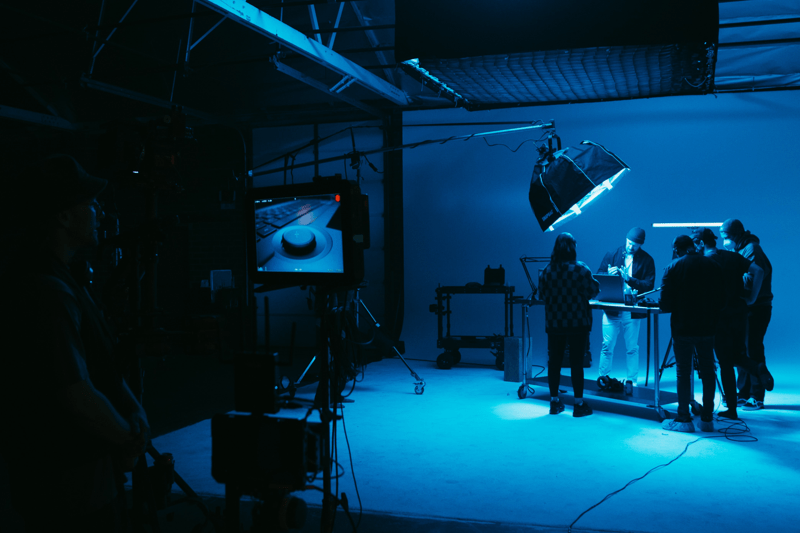 Launched 'Audio Visual' service for broadcasters and production companies
First music licensing deals with major Swedish broadcasters TV4 and SVT.
Company founded in Stockholm, Sweden
The co-founders include Oscar Hoglund, Jan Zachrisson, Halmar Winbladh, David Stenmarck, Peer Astrom.