Unlocking the Power of Diversity: Embracing International Talent in the Workplace
Deciding to live and work abroad is a monumental decision that impacts every aspect of one's life. It goes beyond a simple job change and presents both challenges and opportunities. It can lead to a sense of belonging or, conversely, a feeling of displacement. However, it is also an incredible opportunity for personal growth, exploration, and learning, allowing individuals to make the most of their limited life as a human.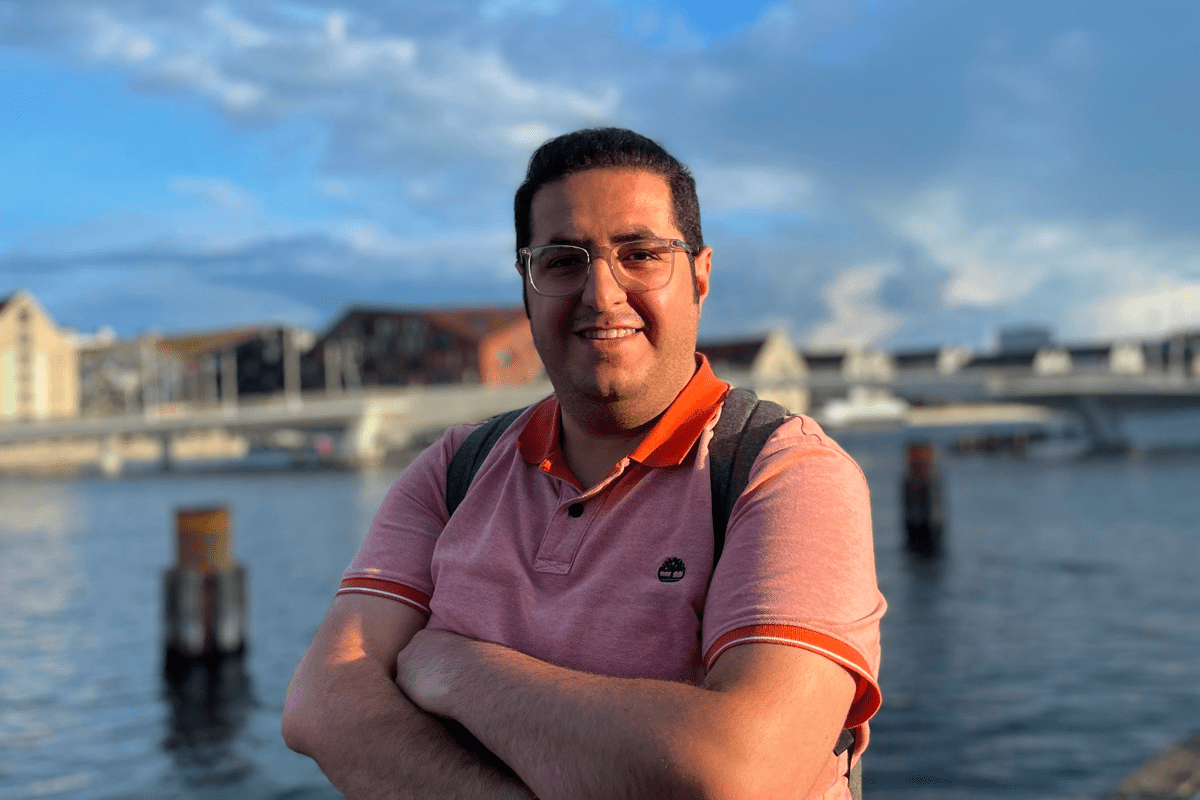 My Experience as an Expat Software Engineer in Sweden:
In 2019, I made the decision to work as a software engineer in Sweden for Epidemic Sound. Like many expats, I faced the difficulties of starting a new life in a foreign country, exacerbated by the COVID-19 pandemic and remote working conditions. Immersed in a new culture and surrounded by diverse perspectives, I began to question my own beliefs and values, allowing myself to grow beyond my preconceived limitations. Through introspection and embracing new experiences, I gained a deeper understanding of my passions, strengths, and purpose. I honed my technical skills, but more importantly, I nurtured my personal growth, developing resilience and a sense of authenticity that allowed me to thrive professionally and personally. Today, I am grateful for the transformative journey that led me to become my true self, as it has not only shaped my career but also enriched my life with fulfillment and a genuine sense of self.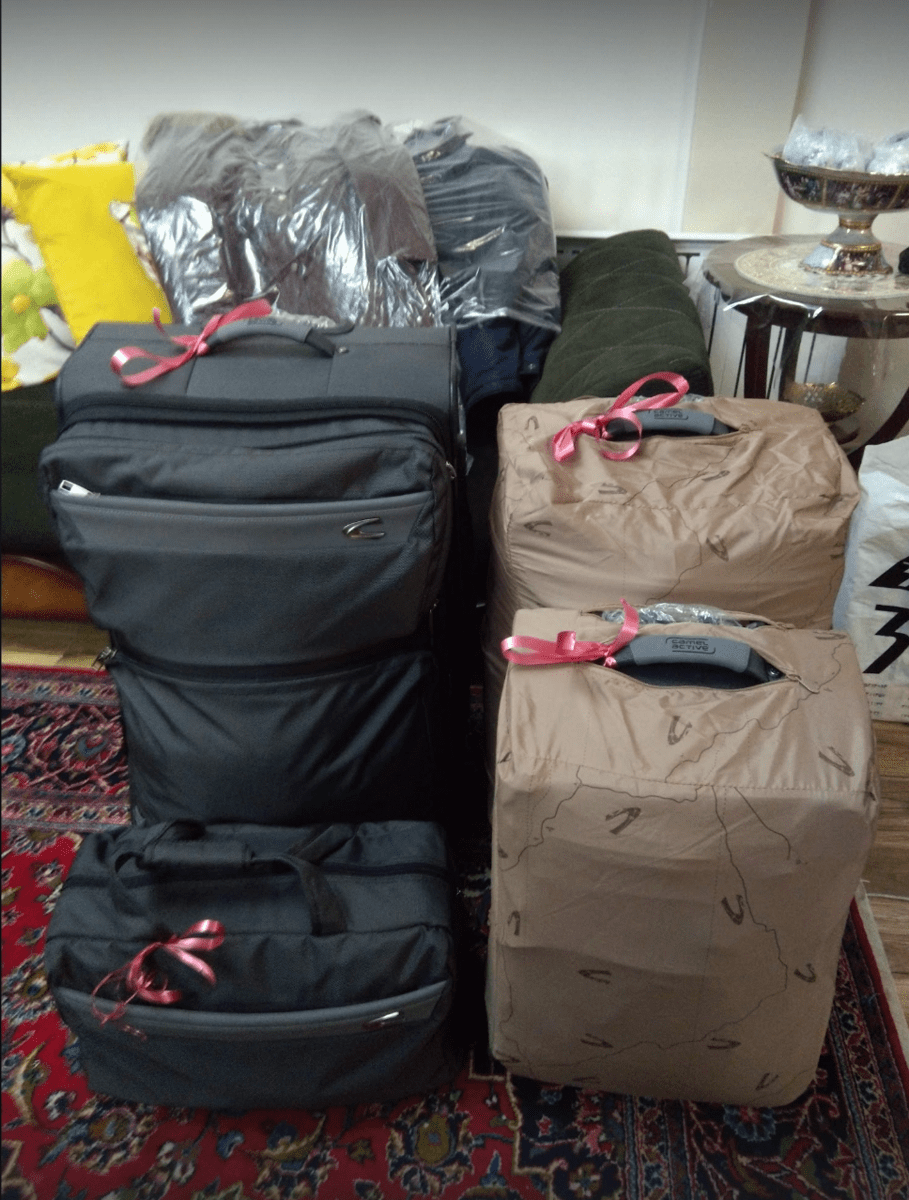 The Importance of Diversity and an International Environment for Companies:
As companies aspire to expand their business and brand globally, embracing an international perspective becomes crucial. This includes looking beyond conventional recruitment practices and considering the personal experiences of international employees. Companies should prioritize comprehensive support when assisting employees in relocating from their native or current country. Recognizing that this transition encompasses more than just practical matters like flights, housing, and insurance, it also involves navigating personal lives, mental challenges, and integration into a new culture. By fostering an environment where international employees feel welcome, accepted, settled, and ultimately happy, companies can harness their potential to become even better contributors to the organization.
How to Support and Maintain a Diverse/International Community:
To foster an inclusive environment for international employees, companies should go beyond logistical support and consider the following aspects:
Education and Alignment: Ensure that everyone in the company understands and supports the vision of becoming an international company. Foster knowledge sharing on diversity, equity, and inclusion (DEI) topics.


Comprehensive Support: Provide guidelines and resources for employees moving to a new country. Initiate a buddy system that pairs newcomers with experienced colleagues even before their first official working day. Recognize that personal lives need time to settle during the onboarding phase. Consider creating a separate onboarding process for international employees, complete with an international onboarding buddy if possible.


Empathy and Perspective: Take the viewpoints and experiences of international employees into consideration. It can be challenging to understand their thoughts and emotions without walking in their shoes. Aim to have international representation at the management level, allowing diverse perspectives to influence decision-making. Alternatively, seek input directly from international employees (or engage the services of third-party DEI companies).


Cultural Inclusivity: Be prepared to embrace and accommodate cultural differences and preferences, fostering an inclusive and welcoming environment for all colleagues. Consider establishing employee resource groups (ERGs) for internationals, providing a platform for their voices to be heard and their needs to be addressed.


Continuous Improvement: Regularly measure and track DEI-related metrics, seeking opportunities for improvement rather than solely celebrating successes. Share these reports with all employees, creating a feedback loop and fostering a culture of continuous learning and growth.
The Journey to the INDEX ERG at Epidemic Sound:

My personal journey to the INDEX ERG (Employee Resource Group) began when I joined Epidemic Sound as an international employee in 2019. At that time, support for internationals was limited, and I experienced firsthand the challenges of adapting to a new country and workplace. Inspired by the need for a supportive community, my colleague Arta Kjato and I took the initiative to form INDEX, with the shared goal of creating a safe space for expats and internationals, fostering both social connections and more significant initiatives. We advocate for additional support and resources to help international employees settle into their new country and workplace.
Epidemic Sound has experienced significant growth in recent years when it comes to DEI (diversity, equity, and inclusion) initiatives. The company has recognized the importance of ERGs and has developed a robust infrastructure to foster community and mutual support. So in addition to INDEX, there are six other ERGs within the organization, each dedicated to promoting inclusivity and support for underrepresented groups. We also have an advisory board consisting of some employees to bring perspectives from across Epidemic Sound to help critically evaluate our DEI programs and input on DEI-related discussions to help us form enlightened decisions.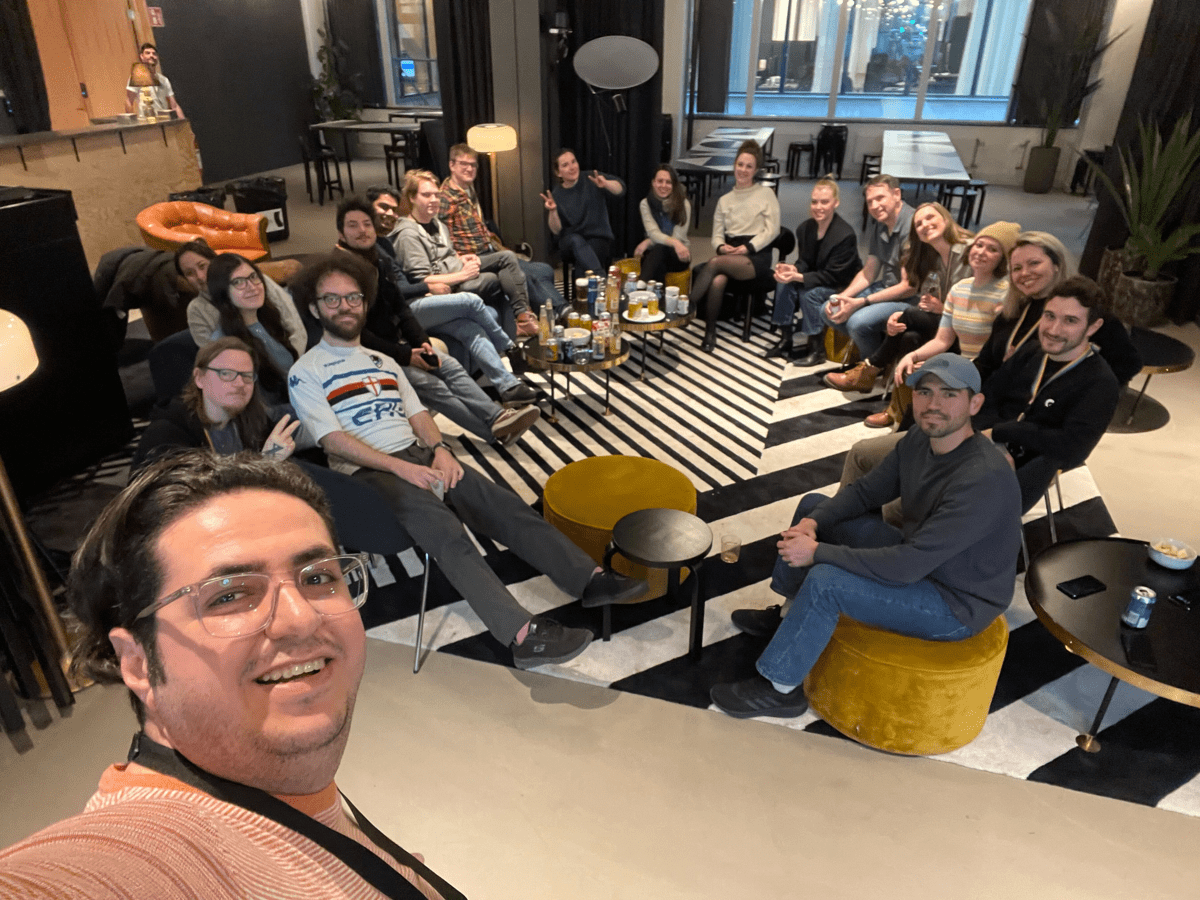 Thank you for reading this post. If you want to continue following the discussion you can find this post on my Medium.